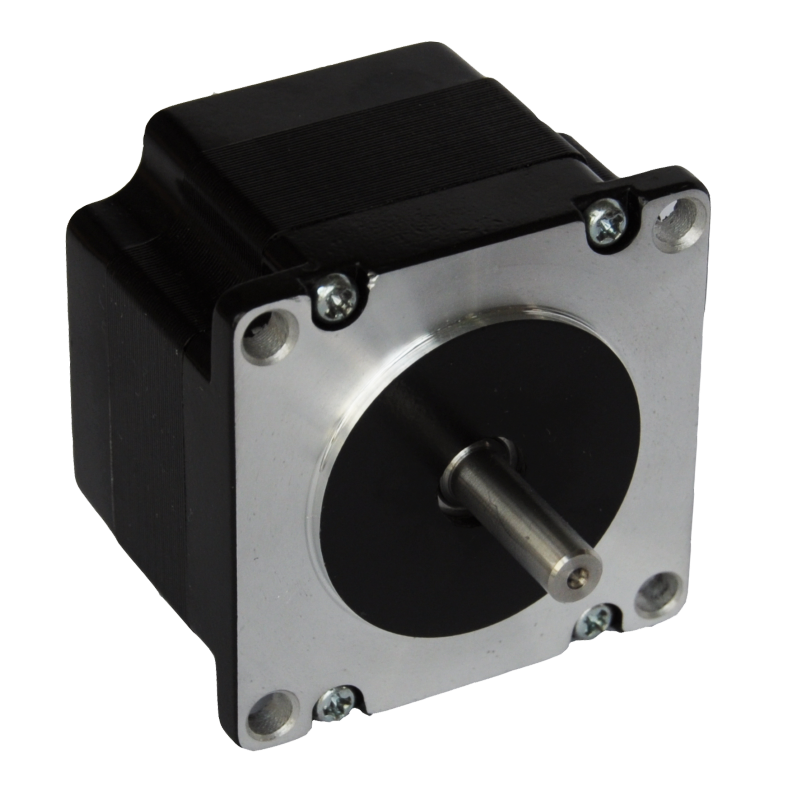 Expertise
At the core of our business is a team of experienced engineers, prepared to address any technical challenge.
Customization
We specialize in providing solutions custom tailored to meet individual client needs.
Communication
Our diligent sales team prides in providing timely responses when communicating with our clients.
Flexibility
Support for small volumes and sample production
Value
We strive for the perfect balance between cost, quality, and timely delivery.